Meet Dr. Brad
Dr. Brad has been around orthodontics his entire life as a second generation orthodontist. He also was a horrible orthodontic patient, having had braces 4 different times.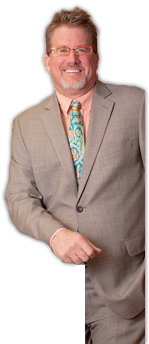 What We Do
We provide fun, family friendly orthodontic care to our community for both children and adults. Specializing in metal brackets and customized clear aligners made in our very own in office lab, Mainetech Ortho. Which provides the latest in technology utilizing the Itero digital scanner to eliminate the need to take messy impressions.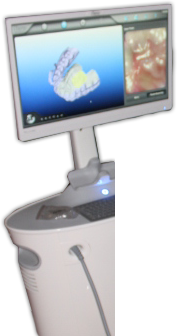 Financial Plans
Interest free in house custom financing where YOU pick your down payment and YOU pick your monthly payments!
We can help you or your family with any of your orthodontic needs
Welcome to Bangor Braces, the orthodontic specialist for children and adults. The office of Dr. Brad Woodford, conveniently located in Downtown Bangor diagonally across the street from the Federal Building on Harlow Street. Dr. Brad is proud to offer the highest quality orthodontic care tailored to the needs of each patient.